About Susana Webber
Susana Webber was born in Guadalajara, Mexico. She moved to Las Vegas at the age of 12 and  later attended and graduated from Las Vegas Academy of Performing Arts. She completed a Web Design Certification in 2002 and after losing her job in 2011 she found Yoga and Meditation as a way to heal the aftermath of years of stress. After starting an at home practice, falling in love with the benefits she continued to practice on her own, deepening her healing and growth and became a Reiki Master in 2014.
With her continued passion and hunger to learn more, she found herself in a Kundalini Yoga and Meditation class that transformed her way of thinking. Susana continued to practice and deepen her knowledge of Kundalini throughout the years. Finally, answering the call to teach and share the amazing teachings of this ancient secret science of Kundalini Yoga.
Susana has a deep passion to share her knowledge with the community. Her goal for her students is to build a solid foundation and to continue to grow and improve from where they are. She is a dedicated, positive and caring teacher! She is also certified with 220 hours as a Kundalini Yoga and Meditation Teacher, registered with The Yoga Alliance.
Currently teaching classes in Las Vegas, Henderson, and Boulder City, NV. View calendar page for locations and times.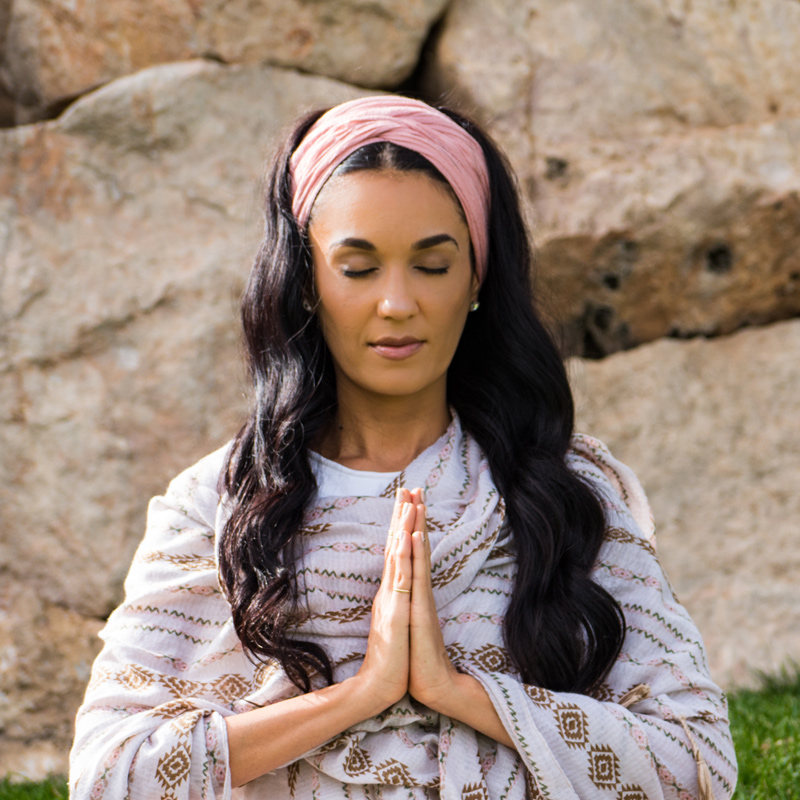 Your energy introduces you
before you even speak.

Judge nothing, you will be happy.
Forgive everyone, you will be happier.
Love everything, you will be the happiest!